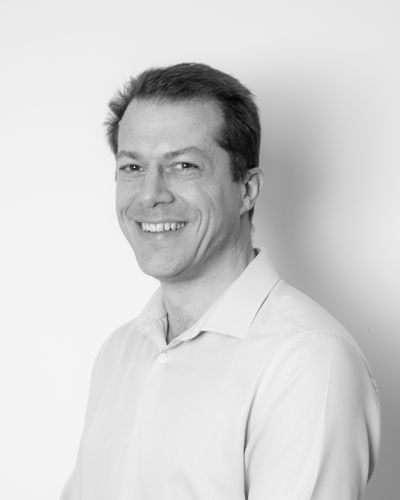 Simon Chattock, Head of Vendor Assurance - Central Functions
Simon has enjoyed being in this job for 11 years and finds it is always interesting as it has such a wide scope from A – Z Allergens to Zeboo but particularly with the move from Compass Commercial to Foodbuy. 
With over 800 food suppliers and 4000 nonfood suppliers keeping relevant accurate due diligence information about them and over 40,000 ingredients is a constant challenge.
Simon has three boys age 17, 14 and 11 so he spends most of his time being dad's taxi and keeping them occupied but currently he also enjoys running (park runs) and cycling.
Contact Email: simon.chattock@compass-group.co.uk
Contact Number: 07500 097660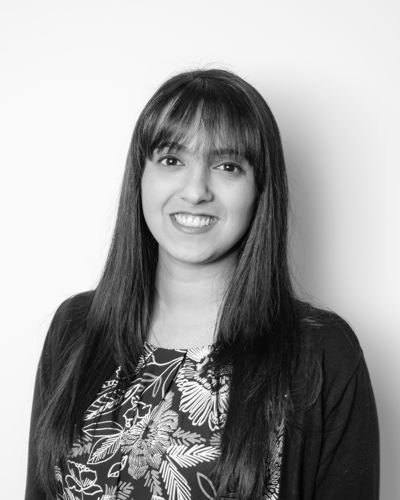 Natasha Phillips, Vendor Assurance Technologist - Central Functions
In February 2017 Natasha joined the Vendor Assurance team. Natasha looks after the ethical trading of suppliers, ensuring we meet our commitments with regards to the Modern Slavery act, SEDEX and correct completion of our Supplier Evaluation Questionnaires.
Natasha also work with suppliers to ensure labelling is legal and meet Compass standards. Natasha works with Foodbuy to ensure that we gain greater visibility and control of our supply chains.
When Natasha is very passionate about baking and specialises in making desserts such as Nutella Chocolate Cake.
Contact Email: natasha.phillips@compass-group.co.uk
Contact Number: 07827 937516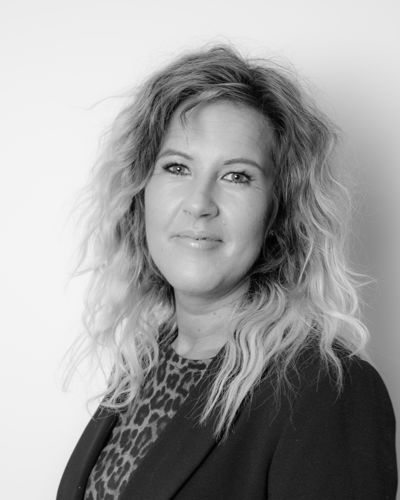 Rebecca Beasley, Vendor Assurance Liaison Officer - Central Functions
Becky has worked for Compass Group for over 15 years, she is responsible for maintaining due diligence for all food and beverage suppliers; whether it be engaging and onboarding new suppliers or managing existing supply partners to ensure suppliers only supply safe, legal products and of the quality that the client specifies with no reputational risk to Foodbuy, with over 700 food suppliers this is no mean feat.  She also works closely with our supply chain assurance partner NSF to ensure that all new and existing food supplier audits are scheduled and arranged according to the risk-based frequency and that no active suppliers are missed.  Her other responsibilities include liaising with suppliers to close out customer foreign body complaints to the satisfaction of the customer and client and prevent recurrence and gathering specifications and other certifications from the suppliers as necessary.  
Outside of work Becky is an avid plantsman (woman) and keen walker pounding the pavements for miles every day with her two terriers Dolly & Tammy, often seen popping up in MS Teams meetings.  She also loves spending time with her 2 children and wider family and ever the foodie is always trying out new recipes out on them. 
Contact Email: rebecca.beasley@compass-group.co.uk
Contact Number: 07990 991389