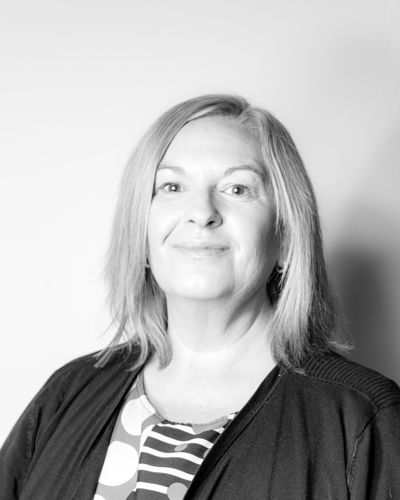 Jo Jackson, HSE Senior Manager North & Chartwells
Jo began her career with Compass Group UK in December 1994 as a Chef Manager at a Comprehensive school in Wiltshire for Chartwells, relocated in 1996 to a College in North Wales then transferred over to Eurest to a B&I site in West Yorkshire.
Jo progressed through Eurest to General Manager, Business Support Manager, Group Manager then taking the role as Regional Manager in 2007. I worked in the Instore business for 8 years before transferring back to Chartwells in 2015 as an HSE Manager.
Jo has raised funds for Cancer Research UK for 16 years, since she lost her best friend to breast cancer. She was awarded Corporate Charity Champion by Cancer Research UK in 2016 and I am proud to be the CRUK Charity Lead for Compass Group who have raised £2.47m since the charity partnership began in 2009.
Last year she became the Event Chair for the first Relay For Life to be held in York, her amazing teams raised £55k, this year they hope to exceed this target; all funds raised go to Kids and Teens Cancer Research.
Contact Email: jo.jackson@compass-group.co.uk
Contact Number: 07825 114 309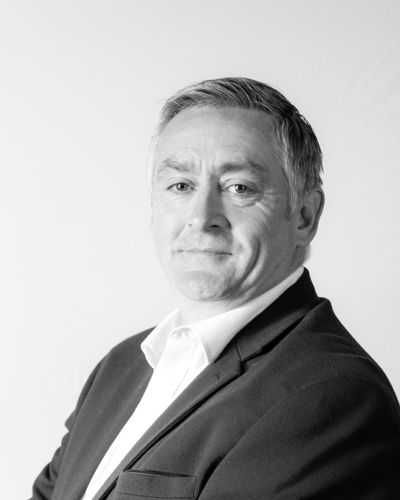 Stuart Bryce, HSE Manager North
Stuart has been with Compass for over 25 years, undertaking many roles including executive chef, regional manager, lead auditor & contract manager.  Stuart provides HSE support to the North Region and Central Production Units.
When not working Stuart is a keen Golfer, and is a past treasurer & captain of the Army Catering Corps Golf Society.
Contact Email: stuart.bryce@compass-group.co.uk
Contact Number: 07734 129554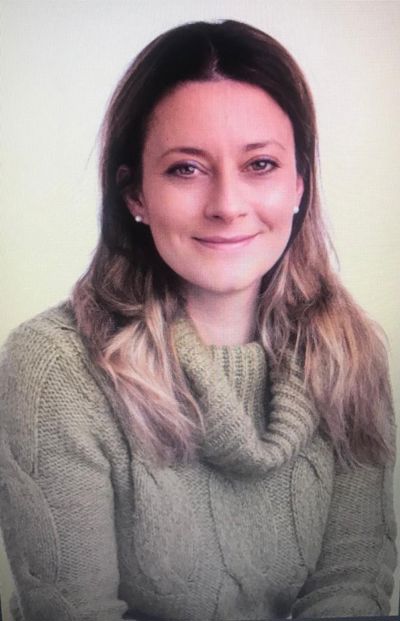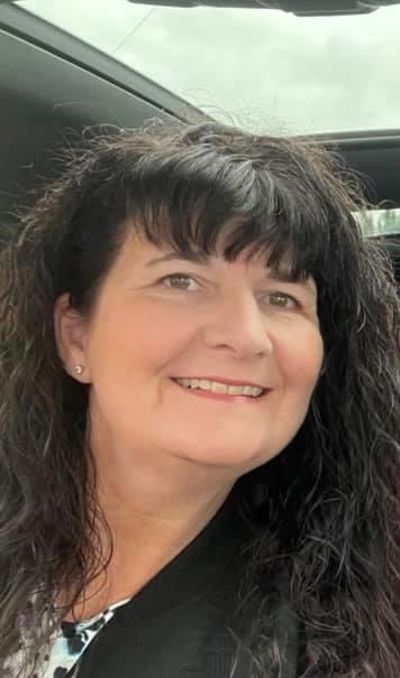 Debbie Dickens, HSE Manager North
Debbie Dickens began her career with Compass Group UK in December 1996 as a Chef Manager at a Rocol for Eurest Services, promoted in 1997 to British Gas Services as a General Catering Manager, where she was based for 15 years for Eurest food services, taking on additional duties as an HSE Champion.  RoSPA for British Gas, supporting Operations with unit training, site setups, cashless setups.  I tuped over to another contract catering for another 6 years, then I have taken a 3-year break to pursue my career within Quality Auditing and recently ISOQAR auditing, transferring back to Compass Group in my current role, HSE Manager for the North. 
Contact Email: debbie.dickens@compass-group.co.uk
Contact Number: 07500 097648