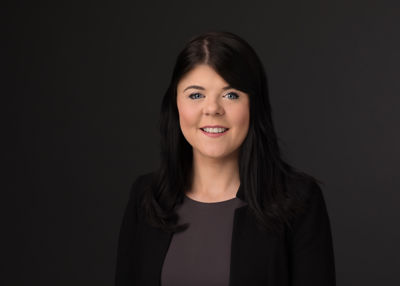 Rachel Beirne, Senior HSE Manager North Region & Compass Group Ireland
After spending 10 years as a food safety manager and consultant Rachel joined Compass in 2015. She was first employed as the HSE auditor for Ireland. In December 2018 Rachel moved into the role of HSE manager for Ireland, she now provides HSE support to all of our colleagues in Ireland.
Rachel's qualifications include BSc and MSc in environmental health and safety management. She also holds a level 6 training certificate.
Rachel has a passion for astronomy. She likes going to lectures and tries to catch all the big astronomical events, especially the meteor showers, although the Irish cloudy skies get in the way a lot! She enjoys spending time outdoors hiking mountain trails and exploring the Irish landscape. She loves animals and tries to volunteer at animal rescues when she can.
Contact Email: rachel.beirne@compass-group.ie
Contact Number: +353 87 9724929