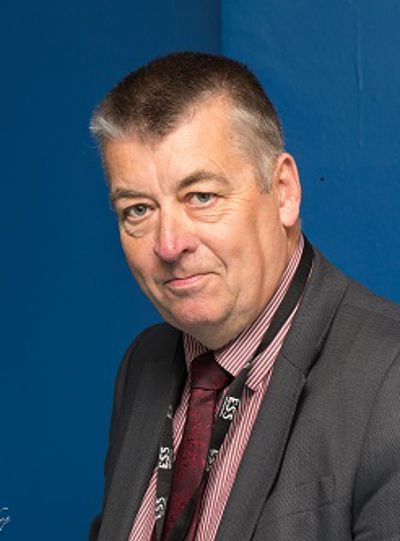 Bruce Findlay, Health and Safety Manager for ESS Defence (The Royal School Of Military Engineering PPP Contract)
Bruce joined Compass Group In 2007 and has worked within the Defence sector as a Regional Operations Support Manager before moving in to a HSE role. Bruce has worked for ESS on a number of High profile events including the 2012 London Olympics providing feeding for Met Police and providing Operation Support for police feeding for the Celtic Manor NATO summit in 2014. Bruce has also provided HSE support to other business sectors including the Wimbledon Championships since 2016.
Bruce has a catering operational background gained from a 22 year career in the Armed Forces obtaining the Rank of Warrant Officer Class 1. After leaving the forces Bruce joined the Prison Service as a Food Safety and Health and Safety trainer.
Bruce is an avid birdwatcher who travels the world in pursuit of a new sighting for his life time list which now stands at over 2,500 different spices.
Contact Email: bruce.findlay@compass-group.co.uk
Contact Number: 07795 520784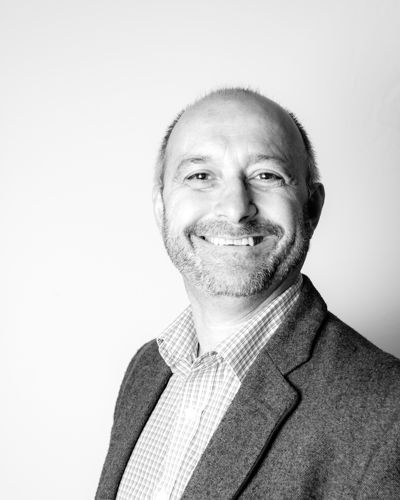 Richard Payne (Taff), HSE Manager TESC & Hestia 7 South West & Clyde 
Richard Vernon Payne (Taff) joined Compass Group in July 2006 as a Support Manager for Salisbury Plan Defence Training Estate.  In 2011 became the Regional Support Manager for South West, Wales, and Midlands.  In 2014 and current role became the HSEQ Manager for the newly extended contract @ 1 December 2023 titled Training Estates Service Contract as part of the Central Team.  Also, since Jan 2022 undertook the overall support and responsiblity of Hestia 7 South West & Clyde.
During this time, I have also assisted in projects and major events hosted by Compass Group.  In 2012, was the Lead Manager at Blackheath Territorial Army Centre as part of the Metropolitan Police Feeding location for the Olympic Games commitment.  In 2014 was the HSE and Site Manager at the Barry Buddon Scotland location for the Common Wealth Games.  Site Manager at a key Isolated HQ Location in Wales for the central feeding to the South Wales Police supporting Op Ismay the 2014 NATO Summit.  Supported Levy Restaurants for Wimbledon Championships tournaments on four occasions.  Undertaken various cross-Sector Unit Mobilisations implementing all new HSE compliancy procedures. 
I am a keen angler and enjoy and indulges in all aspects of nature walks and loves to visit nature reserves which is a great medication for mental health and wellbeing, also a member of the RSPB and wildlife conservation. 
Contact Email: richard.payne@compass-group.co.uk
Contact Number: 01980 674785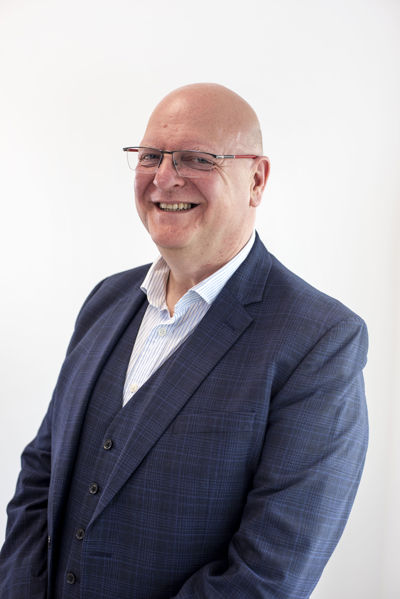 Allan Errington, HSEQ Manager - ESS
Working with ESS for the last five years, Allan is HSEQ Manager for the Aberdeen business portfolio, managing, developing and implementing policies and procedures for both on and offshore locations. Focuses on workforce engagement, with close links with Step Change in Safety, UK Oil & Gas and the Health & Safety Executive, promoting our safety performance and workforce engagement across the oil and gas industry. Allan has now taken on full responsibility for the quality system and associated processes and procedures to maintain our ISO certification, ESS Management controls compliance and FPAL Verify requirements.
Allan is a Graduate Member of IOSH, working towards Chartered Membership and hold the QMI Lead Auditor certificate. In addition to all this Allan is also responsible for developing the ESS Offshore Support Services specific plan, producing a set of quarterly HSEQ Activities that support the needs of the offshore business.
Before working with Compass in Aberdeen Allan worked and lived in Rio de Janeiro for 4 years as Key Account Manager for International Clients, learning to speak and understand Brazilian Portuguese, as 80% of the workforce and some client representatives did not speak English.
The front line teams were always confused when he spoke, as he learned his Portuguese in Rio, which gave him a Carioca accent, mixed with his North East of England accent, this amused them every time.
Contact Email: allan.errington@compass-group.co.uk
Contact Number: 01224 623634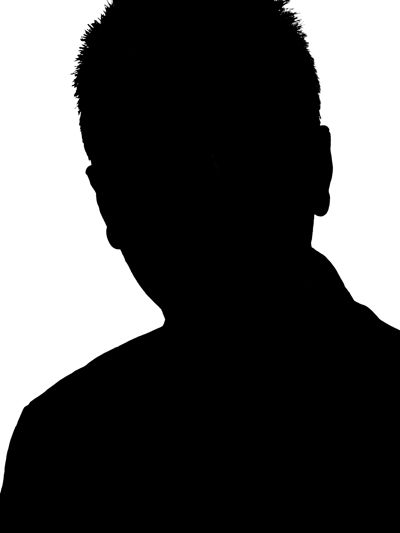 Stephen Jones, HSE Manger 14forty - National Grid Contact
Stephen joined Compass Group 2009 in the above role and has seen many changes both within Compass Group and the client National Grid. In this time he has developed a number of skills the most important being management and auditing of our catering units achieved thanks to some very competent and helpful colleagues.
Contact Email: stephen.jones2@14forty.co.uk
Contact Number: 07919 576510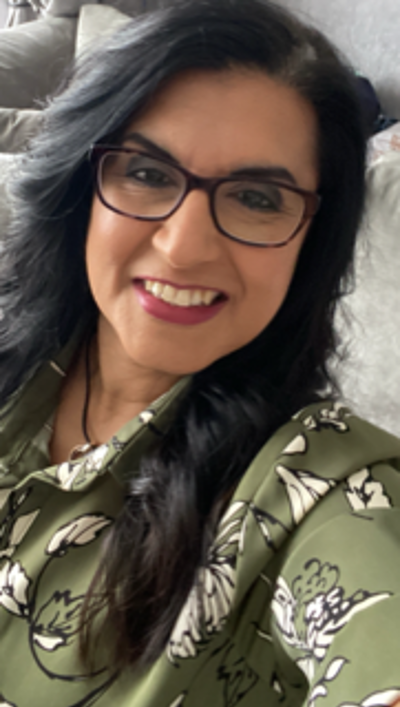 Vanessa Migliozzi, HSE Advisor - Chartwells Schools
Vanessa has worked for Compass since 2006, starting her career as a Chef Manager in a primary school in Chatham, Kent before moving onto various roles within Chartwells including Craft Trainer, Group Manager and Operations Manager, before joining the HSE team in January 2023. 
Contact Email: vanessa.migliozzi@compass-group.co.uk
Contact Number: 07990 564907