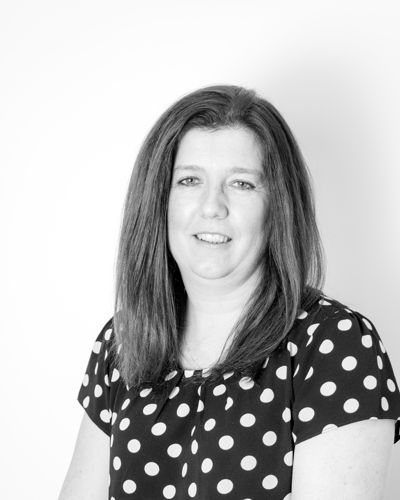 Nicola Clason, Systems & Auditing Coordinator 
Nicola is part of the central HSE administration team based at Parklands. She has worked in the department since 2012 and has previously worked for Compass approximately 18 years ago in Unit Accounting as part of the SSP Team.
Nicola started within the HSE team working on Incident Investigation Packs and now oversees and coordinates our audits, particularly ISOQAR audits. In addition to this Nicola coordinates Highfield learning program and assists on projects such as the new HSE Website.
In her spare time Nicola enjoys reading and spending time with her family.
Contact Email: nicola.clason@compass-group.co.uk
Contact Number: 07753 975544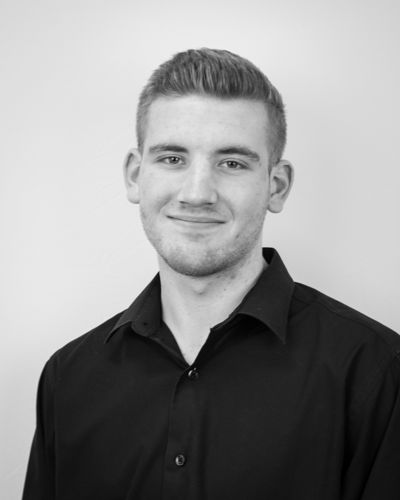 Jack Roome HSE Administrator
Jack is responsible for auditing all the Incident Investigation Packs and he also deals with general day to day HSE queries, provides admin support to the HSE Managers and run incident reports when required.
Contact Email: jack.roome@compass-group.co.uk
Contact Number: 07468 357084